About Aronfield Agency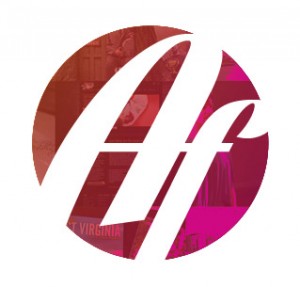 Aronfield Agency is a full-service creative marketing and advertising agency based in Charleston, West Virginia. We specialize in branding and advertising. Our creative department is comprised of the best graphic designers, illustrators, web designers, programmers, videographers, video editors, and copywriters you'll find in one place.
Our most recognized talents and services are design, web development, and video production, but we offer a plethora of business solutions to achieve your goals. Contact us today for a personalized quote and free consultation.
Aronfield Agency has a combined experience of over 30 years in the marketing business, utilizing design and video production as it's main focus. Aronfield Agency represents hundreds of clients, big and small throughout West Virginia and across the nation.
Founded by Joel Bennett, Aronfield Agency started as a one-man operation, but as business grew through our reputation, we've been in high demand and we now have several talented individuals on hand, including a nice roster of creative freelancers to help. Above our results, we take pride in our attention to detail, customer service and communication.
Social Media & Aronfield Agency Blog
Twitter | Youtube | Instagram | Aronfield Agency – Behind the Scenes : You can also check out our Blog, we post some of our past and current projects to see a little bit more behind the scenes at Aronfield Agency. http://blog.aronfield.com
Aronfield Agency Office Information
Aronfield Agency
1031 Quarrier St, Suite C
Charleston, WV 25301
BECKLEY & CHARLESTON, WV
Beckley Office: (304) 207-0037
Charleston Office: (304) 400-4989
Aronfield Fax: (866) 207-4899
Contact: mail@aronfield.com
Partnerships
"When Service is Key" KTS has been proudly Servicing and Installing Telephone Systems and Electronic Security into Southern W.Va. Homes and Businesses since 1996. KTS is located in Beckley and Oak Hill, WV. http://ktswv.com

WinterVine Publishing is an innovative and forward-thinking, independent publishing company committed to creating publications that inspire and entertain. Charleston, WV. http://wintervine.com